Car Accident & Construction Accident Injury Lawyers Serving Plymouth, CA
The city of Plymouth is located at the lower elevations of the western slope of the Sierra Nevada in Amador County. It is well known as the site of the yearly Amador County Fair and every year people from all over the world, as well as locals, come to enjoy the wide array of activities. Despite its welcoming atmosphere, it should be noted that there are certain intersections within Plymouth that have become known for frequent auto accidents.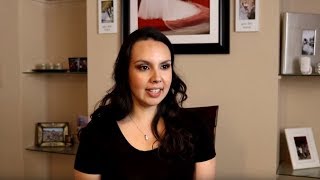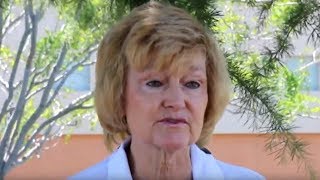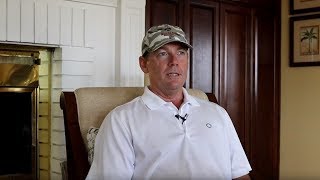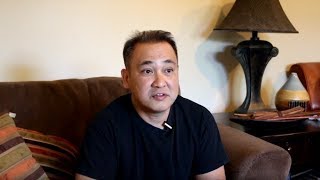 Have You Been Injured in a Car Accident in Plymouth, CA?
Choosing the right attorney can make a critical difference in the outcome of expensive and highly complex cases. The O'Brien & Zehnder Law Firm has successfully represented hundreds of accident victims and has obtained exceptional results in all types of serious and catastrophic injury cases. If you or a loved one has been injured in a dangerous road accident, we can help you receive the maximum compensation for your losses. Call us at 800.722.4176 for a free consultation. The motor vehicle accident cases we handle in Plymouth, CA are included in these categories:
Attorneys Recovering Compensation From Insurance Companies
It's important to know if an intersection is considered dangerous because if a serious accident occurs, besides a driver's negligence, a "defective highway design" could be a contributing factor.
In the event that road defects contributed or caused an accident, the government entity responsible for the design and/or maintenance of that road may be held responsible for the accident and any resulting injuries. In such incidents, it is important to get an experienced highway defect lawyer involved.
The O'Brien & Zehnder Law Firm has handled hundreds of auto, trucking, motorcycle, bicycle and pedestrian intersection collisions. We have a long and proven history of defending our clients' rights, holding the accountable party responsible, and obtaining the maximum compensation on our client's behalf.
RECENT VERDICTS & SETTLEMENTS
$225K Injury Ends with Reconstructive Surgery
Fatal Elder Abuse and Negligence Case
$2.5 Mil Wrongful Death Claim
$2.3 Mil Wrongful Death Case
$1.3 Mil Greyhound Bus Accident
$2.5 Mil Wrongful Death After Truck Accident
$1.4 Mil Case Against Wal-Mart
$2 Mil Fatal Rear Ending by a Semi-Truck
$750K Mild TBI After Auto Accident
$180K Broad Side Car Accident Injury
$2 Mil Student Fatal Truck Accident
$550K Recovery from Contractor for Median Accident
$750K Automobile Accident
$4.5 Mil Product Liability
Major Car Accident Intersections & Crossroads in Plymouth, CA
Golden Chain Highway & Main Street
Residential Communities We Serve in Plymouth, CA
Golden Chain Highway
Plymouth
Willow Creek Ranch Estates
Construction Site Injuries or Wrongful Death in Plymouth, CA
For people injured in construction site accidents and their families, several choices exist for recovering compensation. Taking into account the circumstances, if you've been injured on a construction site you may bring a civil negligence claim. If an accident results in death, it may be possible to have a wrongful death case. A civil personal injury claim may be brought where a third party, meaning someone other than your employer, is responsible for your injuries. In these circumstances, you may recover damages such as medical expenses, lost wages, pain and suffering. The laws concerning the type of recovery an individual or his/her family may recover can be confusing, so it's always a good idea to consult with a Plymouth personal injury attorney. Contact an experienced construction site accident lawyer at the O'Brien & Zehnder Law Firm right away if you've been hurt so we can get to work for you.
Construction projects in Plymouth:
Shenandoah Ridge
Zinfandel Ridge
Construction on State Highway
Repair of the Arroyo Ditch
Improvements on Main Str/Shenandoah Rd
Safe Routes to School Project
SR 49 & Main Str Roundabout
Directions from Plymouth, CA to Our Local Office
Driving directions from Plymouth: follow Highway 49 S to Highway 16 W; continue straight onto Highway 16 W; follow Grant Line Road and Bond Road to Elk Grove; the firm's office is in Liberty Center 1 Building located on East Stockton Boulevard between Elk Grove Boulevard and Bond Road.
Parking: There is abundant parking all around Liberty Center 1 Building.