Elk Grove and Sacramento Accident Injury Attorneys Open 24 Hours
Posted on 20th March, 2020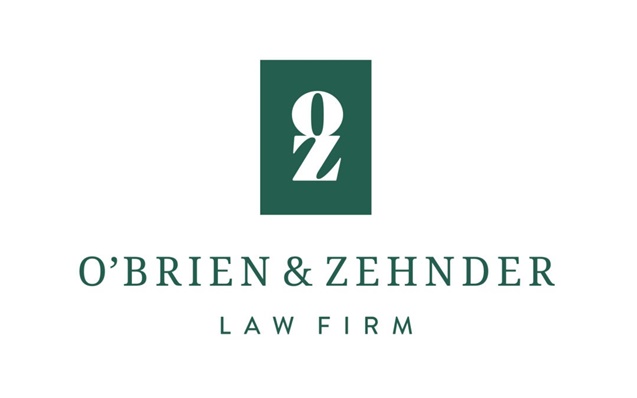 Our law firm knows that the people of Sacramento County, and throughout our state, are concerned. The Coronavirus COVID-19 crisis has rocked not just our nation but has put the world on notice. Now is the time, more than ever, for us to work together. While much of our state is on "shelter at home" lockdowns, we still understand that people will need to get around. From going to the grocery store to making simple trips to the bank, accidents can and will continue to happen. If you, or a loved one, do end up hurt we are here to help. Click here to contact Sacramento accident injury attorneys open 24 hours during the COVID-19 crisis.
Remember, one of the worst things you can do after an accident is to panic. Think rationally, take a moment to calmly consider your options. First and foremost, we always recommend seeking medical attention. Only a doctor, or licensed medical professional, can properly analyze your physical condition. Once you're stable and safe, consider contacting a Sacramento personal injury attorney. As always, we're here 24 hours a day, 7 days a week.
Staying Strong During the Coronavirus COVID-19 Crisis
O'Brien & Zehnder Law Firm wants everyone in Elk Grove, Sacramento, and throughout all of Sacramento County that our hearts and prayers go out to all of you and your families. These are tough times, but together we can and will get through this. For over 30 years Mr. John O'Brien and his legal team have fought for the rights of accident victims. Mr. Grant Zehnder, partner and top-rated injury lawyer, also donates time and resources to the community. Grant is an advocate for the injured, and for the people of Sacramento County. Our entire legal team and staff want you to know that we are here for you, however we can be. That's why we're still helping accident victims and taking cases during the Coronavirus crisis.
If you, or a loved one, suffer an injury due to a car accident, vehicle crash, slip and fall, or due to the negligence of another person or party call us right away. We're here to help you and our website allows you to contact a Sacramento accident injury attorney 24 hours a day. Click here to fill out our 24-hour injury contact form.
John and Grant Care About Accident Victims
John and Grant care about accident victims. For over 30 years we've fought hard for our clients. We know that accidents can cause all sorts of stress. That's why we always go above and beyond to fight for our client's financial rights. From negotiating with insurance companies in order to provide a quick settlement, to taking a claim to court, we protect our client's best interests.
Click here to check out some of our client video testimonials. You can also check out the video below to learn more about Mr. O'Brien, Mr. Zehnder, and what some of your legal options are after suffering an injury. If you do require immediate assistance from Sacramento accident injury attorneys open 24 hours please call (916) 714-8200 now.