Car Accident & Construction Accident Injury Lawyers Serving Rancho Murieta, CA
Nationally, fifty percent of serious collisions, as well as twenty percent of fatal collisions, happen at intersections. Rancho Murieta, California is not immune to such statistics. When reviewing Rancho Murieta's intersections, there are some that are clearly dangerous. We've listed below major intersections where traffic collisions have occurred.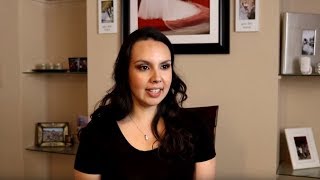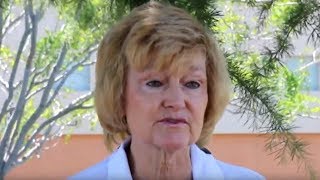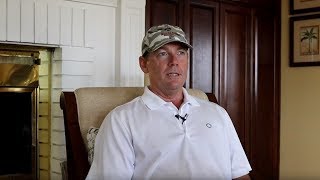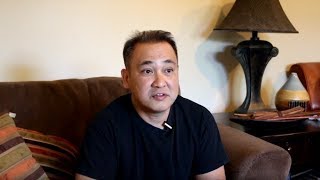 Have You Been Injured in a Car Accident in Rancho Murieta, CA?
At the O'Brien & Zehnder Law Firm, our Elk Grove personal injury lawyers have more than 26 years of experience in car accident cases. Our firm knows how to identify the causes and establish who should be legally responsible for the pain, suffering, medical expenses and many other costs that inevitably follow a serious car accident.
We prepare every case carefully and completely as if it was going to end up at trial, although that often makes the defendants realize that settling before trial is the best option. Time is important, so don't risk losing your right to compensation. Call us today at 800.722.4176 for a free consultation. The motor vehicle accident cases we handle in Rancho Murieta, CA are included in these categories:
Attorneys Recovering Compensation From Insurance Companies
Although it is expected that car insurance will be of aid to the innocent party that suffers injury in a traffic collision, it's not always the case and the process itself can feel arduous. In addition, some insurance companies have developed a reputation of not treating people fairly nor making fair settlement offers.
The O'Brien & Zehnder Law Firm, an Elk Grove-based law firm, is a trusted source of help to such injured victims. If you have been injured in an accident, due to no fault of your own, contact the O'Brien & Zehnder Law Firm for your FREE consultation.
RECENT VERDICTS & SETTLEMENTS
$225K Injury Ends with Reconstructive Surgery
Fatal Elder Abuse and Negligence Case
$2.5 Mil Wrongful Death Claim
$2.3 Mil Wrongful Death Case
$1.3 Mil Greyhound Bus Accident
$2.5 Mil Wrongful Death After Truck Accident
$1.4 Mil Case Against Wal-Mart
$2 Mil Fatal Rear Ending by a Semi-Truck
$750K Mild TBI After Auto Accident
$180K Broad Side Car Accident Injury
$2 Mil Student Fatal Truck Accident
$550K Recovery from Contractor for Median Accident
$750K Automobile Accident
$4.5 Mil Product Liability
Major Car Accident Intersections & Crossroads in Rancho Murieta, CA
Murieta South Parkway & Verona Drive
Residential Communities We Serve in Rancho Murieta, CA
Murieta Drive
Rancho Murieta South
Construction Site Injuries or Wrongful Death in Rancho Murieta, CA
If you or a loved one has been seriously injured on a Rancho Murieta construction site, you may be able to bring a personal injury claim or wrongful death claim. Generally, these types of claims may be filed where a third party is at fault for the accident, such as the manufacturer of a faulty machine, a contractor, or the owner of an unsafe premise. Through an in-depth investigation, a knowledgeable construction site accident attorney can determine potential sources of fault and avenues of recovery. For more information, contact the experienced construction site accident lawyers at the O'Brien & Zehnder Law Firm for a free consultation.
Construction projects in Rancho Murieta:
Rancho Murieta North
Murieta Gardens
Supermarket Shopping Center South of Jackson Rd
Directions from Rancho Murieta, CA to Our Local Office
Driving directions from Rancho Murieta: follow Lago Drive and Murieta Parkway to Highway 16 W/Jackson Road; continue on Highway16 W/Jackson Road; drive from Grant Line Road to Elk Grove; the firm's office is in Liberty Center 1 Building located on East Stockton Boulevard between Elk Grove Boulevard and Bond Road. The law office sign and building are visible from Highway 99.
Parking: There is abundant parking all around Liberty Center 1 Building.