Car Accident & Construction Accident Injury Lawyers Serving Ione, CA
Known as the "Castle City," Ione offers the perfect blend of small town-charm and quality living. Its quaint character and convenient location just 30 miles southeast of Sacramento make it the perfect place to live or visit. The City hosts a wonderful array of events throughout the year from sporting events to street fairs and holiday celebrations. Yet, this busy town, although small, is not immune to traffic collisions or their aftermath. When reviewing Ione's intersections, there are some that are clearly more dangerous than others. We've listed below major intersections where traffic collisions have occurred.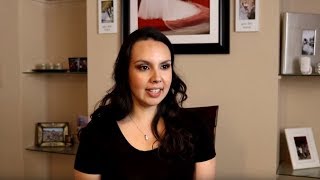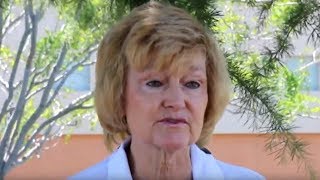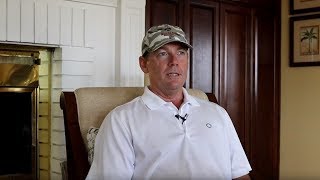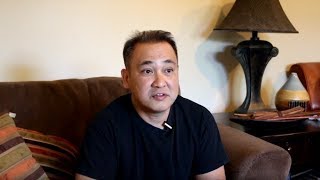 Have You Been Injured in a Car Accident in Ione, CA?
The O'Brien & Zehnder Law Firm has handled hundreds of auto, trucking, motorcycle, bicycle, and pedestrian intersection collisions. Our firm is large enough to stand up to the tactics of the defendants and small enough to treat you and your family with the respect and concern you deserve. Simply put: we get results. Call our office today at 916.714.8200 for a free evaluation of your case. The motor vehicle accident cases we handle in Ione, CA are included in these categories:
Attorneys Recovering Compensation From Insurance Companies
Although it is expected that car insurance will be of aid to the innocent party that suffers an injury in a traffic collision, it's not always the case and the process itself can feel arduous.
In addition, some insurance companies have developed a reputation of not treating people fairly nor making fair settlement offers.
The O'Brien & Zehnder Law Firm, an Elk Grove-based law firm, is a trusted source of help to such injured victims. If you have been injured in an accident, due to no fault of your own, contact the O'Brien & Zehnder Law Firm for your FREE consultation.
RECENT VERDICTS & SETTLEMENTS
$225K Injury Ends with Reconstructive Surgery
Fatal Elder Abuse and Negligence Case
$2.5 Mil Wrongful Death Claim
$2.3 Mil Wrongful Death Case
$1.3 Mil Greyhound Bus Accident
$2.5 Mil Wrongful Death After Truck Accident
$1.4 Mil Case Against Wal-Mart
$2 Mil Fatal Rear Ending by a Semi-Truck
$750K Mild TBI After Auto Accident
$180K Broad Side Car Accident Injury
$2 Mil Student Fatal Truck Accident
$550K Recovery from Contractor for Median Accident
$750K Automobile Accident
$4.5 Mil Product Liability
Major Car Accident Intersections & Crossroads in Ione, CA
Ione Rd & Carbondale Rd
California State Route 124 & Preston Ave
Buena Vista Rd & Jackson Valley Rd
California State Route 124 & Mt Echo Rd
Residential Communities We Serve in Ione, CA
Carbondale Road
Ione
Lake Camanche Village
Lone I
The Oaks
Willow Creek
Construction Site Injuries or Wrongful Death in Ione, CA
If you have suffered injuries as a result of an Ione construction accident, our personal injury attorneys can help you estimate your actual damages in their entirety. We may be able to bring a civil claim to pursue damages for past and future medical bills, disability or disfigurement, decreased earning capacity, lost wages, and pain and suffering. Insurance companies typically try to minimize the compensation by offering a fast settlement before you have the chance to consult with a knowledgeable personal injury lawyer. Protect your rights by scheduling a free consultation with the experienced construction injury attorneys at the O'Brien & Zehnder Law Firm.
Construction projects in Ione:
Wastewater Treatment Plant Facility
Howard Park
Mollie Joyce Park
Oro de Amador
Pioneer Park
Plymouth Park
Directions from Ione, CA to Our Local Office
Driving directions from Ione: follow Highway 104 W and Highway 99 N to Elk Grove; the firm's office is in Liberty Center 1 Building located on East Stockton Boulevard between Elk Grove Boulevard and Bond Road. The law office sign and building are visible from Highway 99.
Parking: There is abundant parking all around Liberty Center 1 Building.