Car Accident & Construction Accident Injury Lawyers Serving Gold River, CA
Nationally, fifty percent of serious collisions, as well as twenty percent of fatal collisions, happen at intersections. Gold River, California is not immune to such statistics. Records reveal specific highway entries, as well as intersections, where auto accidents have become unexceptional. Tragically, some of these accidents have been catastrophic, leaving drivers and/or their passengers seriously injured.  We've listed below other major intersections where traffic collisions have occurred.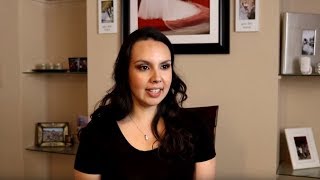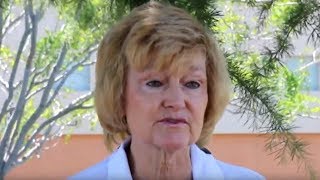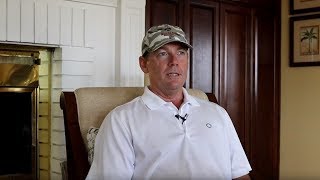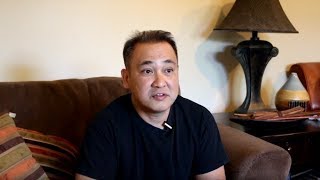 Have You Been Injured in a Car Accident in Gold River, CA?
Choose a car accident lawyer who specializes in personal injury and wrongful death claims, not a general practice attorney. Why? Personal injury law is intricate. A lawyer who specializes in it has the skill, experience, and reputation with the insurance companies that can maximize your recovery. Contact the O'Brien & Zehnder Law Firm at 800.722.4176 today for a free case evaluation. The motor vehicle accident cases we handle in Gold River, CA are included in these categories:
Attorneys Recovering Compensation From Insurance Companies
It's important to know if an intersection is considered dangerous because if a serious accident occurs, besides a driver's negligence, a "defective highway design" could be a contributing factor.
In the event that road defects contributed or caused an accident, the government entity responsible for the design and/or maintenance of that road may be held responsible for the accident and any resulting injuries. In such incidents, it is important to get an experienced highway defect lawyer involved.
The O'Brien & Zehnder Law Firm has handled hundreds of auto, trucking, motorcycle, bicycle and pedestrian intersection collisions. We have a long and proven history of defending our clients' rights, holding the accountable party responsible, and obtaining the maximum compensation on our client's behalf.
RECENT VERDICTS & SETTLEMENTS
$225K Injury Ends with Reconstructive Surgery
Fatal Elder Abuse and Negligence Case
$2.5 Mil Wrongful Death Claim
$2.3 Mil Wrongful Death Case
$1.3 Mil Greyhound Bus Accident
$2.5 Mil Wrongful Death After Truck Accident
$1.4 Mil Case Against Wal-Mart
$2 Mil Fatal Rear Ending by a Semi-Truck
$750K Mild TBI After Auto Accident
$180K Broad Side Car Accident Injury
$2 Mil Student Fatal Truck Accident
$550K Recovery from Contractor for Median Accident
$750K Automobile Accident
$4.5 Mil Product Liability
Major Car Accident Intersections & Crossroads in Gold River, CA
Gold Flat Dr & Gold Country Blvd
Pyrites Way & Amalgam Way
Residential Communities We Serve in Gold River, CA
Argonaut Village
Carson Creek Village
Enterprise Village
Eureka Village
Gold Country Pointe
Gold River Station
Huntington Village
Mother Lode Village
Prospect Village
Sutter Village
Construction Site Injuries or Wrongful Death in Gold River, CA
The construction industry is one of the most dangerous industries to work in and construction accidents can cause catastrophic injuries. If you have been injured on a construction site, you may be able to file a civil claim to recover damages that result from the accident. It may be in your best interest to consult with a construction site accident attorney to help with your claim. At the O'Brien & Zehnder Law Firm, our knowledgeable Gold River construction accident lawyers have experience representing individuals injured at construction sites. Our firm offers a free consultation to discuss your claim and evaluate the circumstances that contributed to your injuries. We can discuss your legal rights and your ability to recover compensation for your injury.
Construction projects in Gold River:
Highway 50 Interchange
Swimming Pools Projects
Residential Remodel
Directions from Gold River, CA to Our Local Office
Driving directions from Gold River: take Poker Flat Drive to Coloma Road; drive from US-50 W and Bradshaw Road to Elk Grove; the firm's office is in Liberty Center 1 Building located on East Stockton Boulevard between Elk Grove Boulevard and Bond Road. The law office sign and building are visible from Highway 99.
Parking: There is abundant parking all around Liberty Center 1 Building.